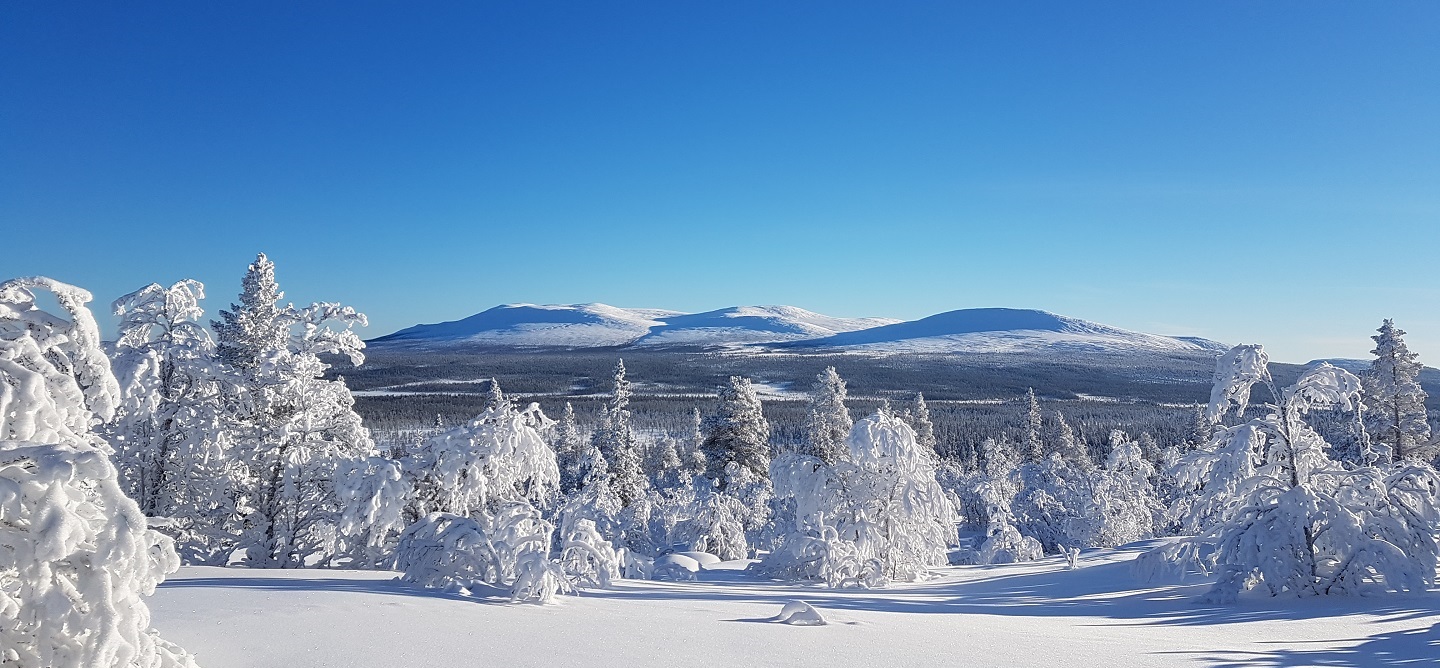 Härjedalsguiderna is founded in 2002. Our goal is to meet your nature interests, whether it is winter or summer; with family or friends, or if you just want to get some peace and quiet for a few days.
We live and are located 700 meters above sea level, only 5 hrs by car from Stockholm Airport. The surroundings are characterized by pine forest, marshland and the highest points are pure mountain. Round the knot we have fine fishing waters with noble fish, all year round.
The snow usually falls in November and lasts until May. When clear sky's during midwinter, the spectacular Northern Lights sometimes are seen. In June and July the sun is up almost 24 hrs per day, meaning we can enjoy daylight at night time.
We arrange nature experiences and events with or without accommodation and meals. Feel free to ask about your special requests and we will try to arrange it and revert to you with an offer. The goal is to give that little extra service so that everyone gets the chance to enjoy and experience the nature of Härjedalen at its best.
Härjedalsguiderna AB
Synderkölen 218
SE-840 93 Hede, Sweden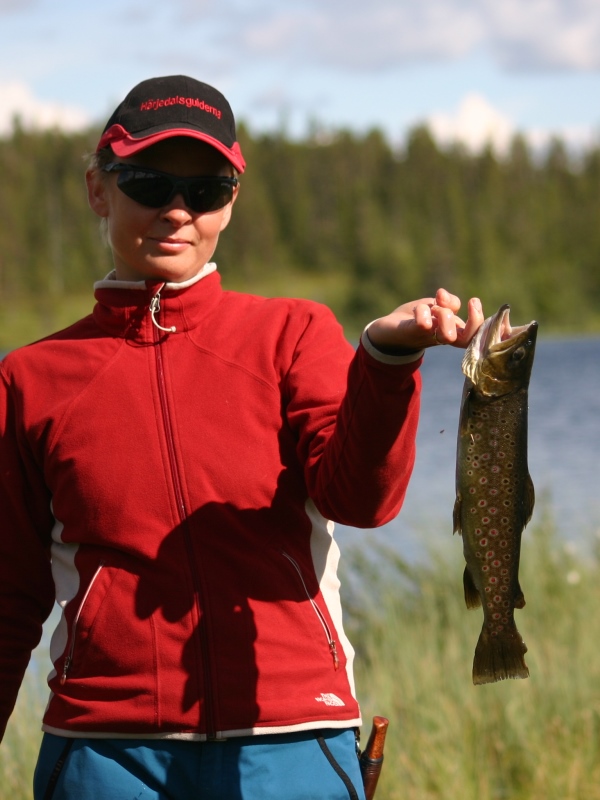 Guide Maria Köhler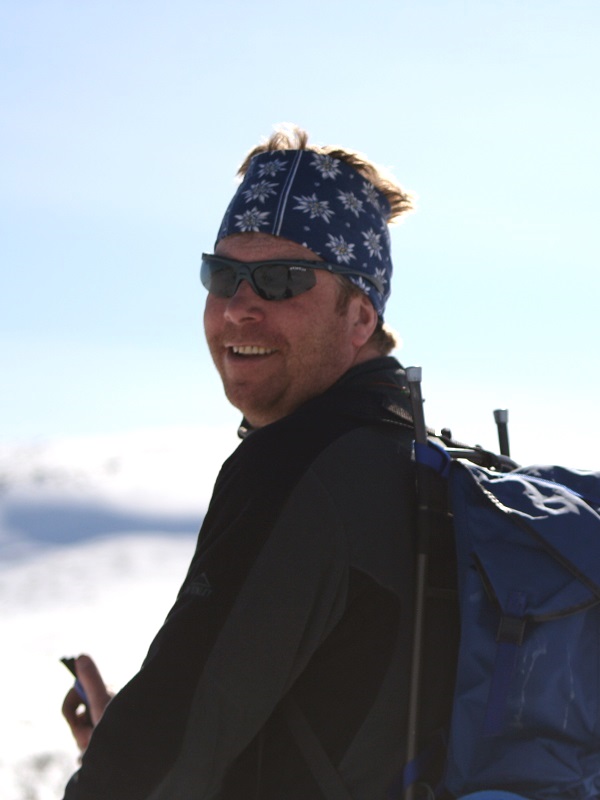 Guide Niklas Köhler