Take the chance to see this majestic animal in its wild atmosphere. The elk/moose is to be found in the hole of Sweden and the population is about 300.000 - 400.000 animals. During the safari you even get the chance to see bear, lynx, wolverine, reindeer, capercallie, black grouse and grouse.
The trip takes place in a multivan car in the surroundings of Sonfjället. In conjunction to the safari we will make a cosy camp fire and grill some sausages. Drinks and sausages only cost 50 kr.
We offer this safari in January-July and in December.
Time: 5 hours
Price: 1.450 kr. Including guide, binoculars and transfer.
Max no of people: 4
Period: January-July and in December.
Skills: No skills are needed.
Elk facts
There is about 300.000 – 400.000 elks in Sweden

One adult elk eats 15-30 kilos food per day, in winter abt 6-10 kilos per day

An elk cow heats between 3-24 hours and then re-heats after 1-2 weeks

Elk's favourite food is aspen, sallow, oak, rowan, juniper, pine, birch in the order mentioned

The elk cow chooses large bulls, not the ones with largest horn size

Elk cows less than 137 kilos in weight do not go into heat

Young elk bull's home area is approx. 1500 hectare

The home area of capital bulls is approx. 4000-5000 hectare

The elk cow's home area, regardless of age, is approx. 1500 hectare

A large elk cow in good condition gives birth to more calves

The elk cow often has a rest year after double calf (too little fat reserve)

A 6-year-old elk loses 30% of the weight in a month during a heat
Lynx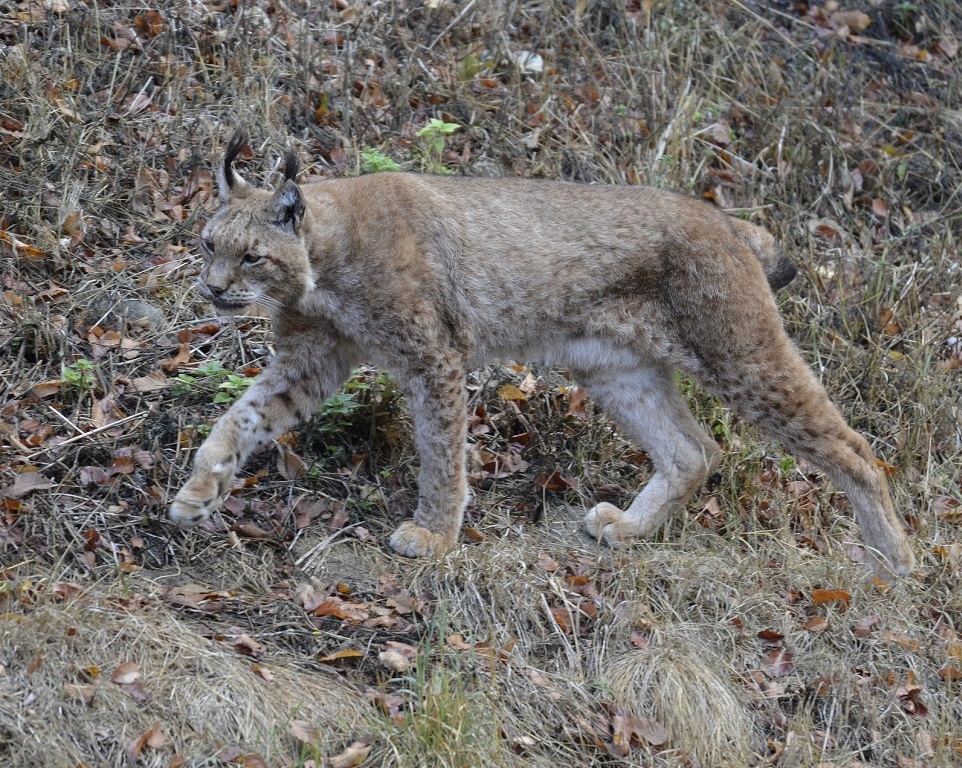 Black grouse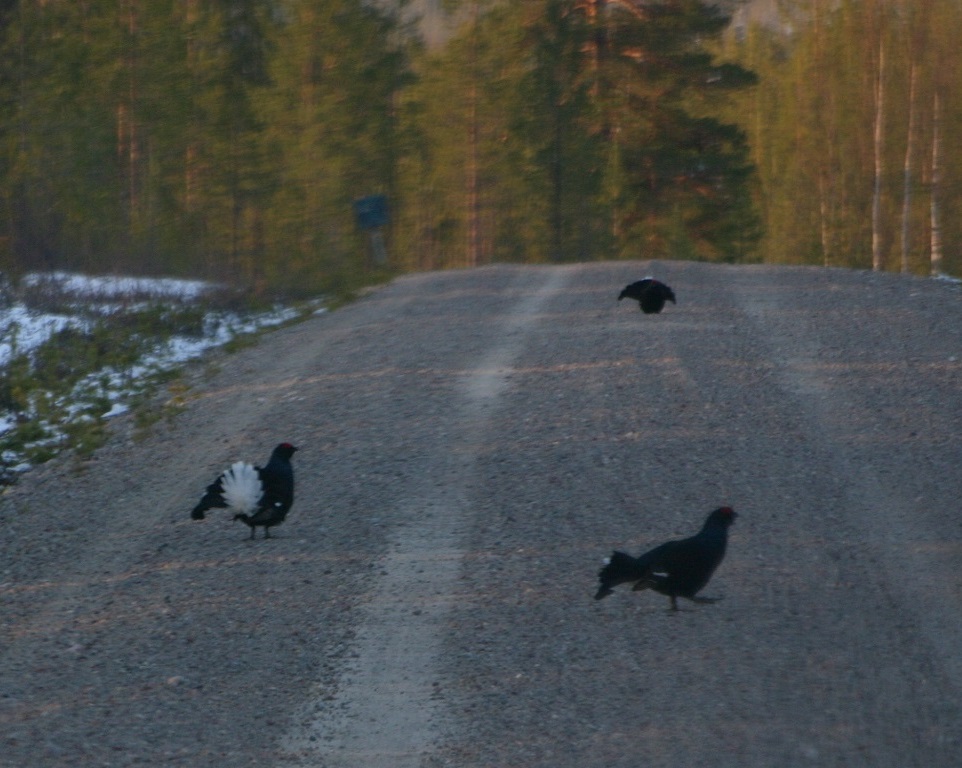 Bear tracks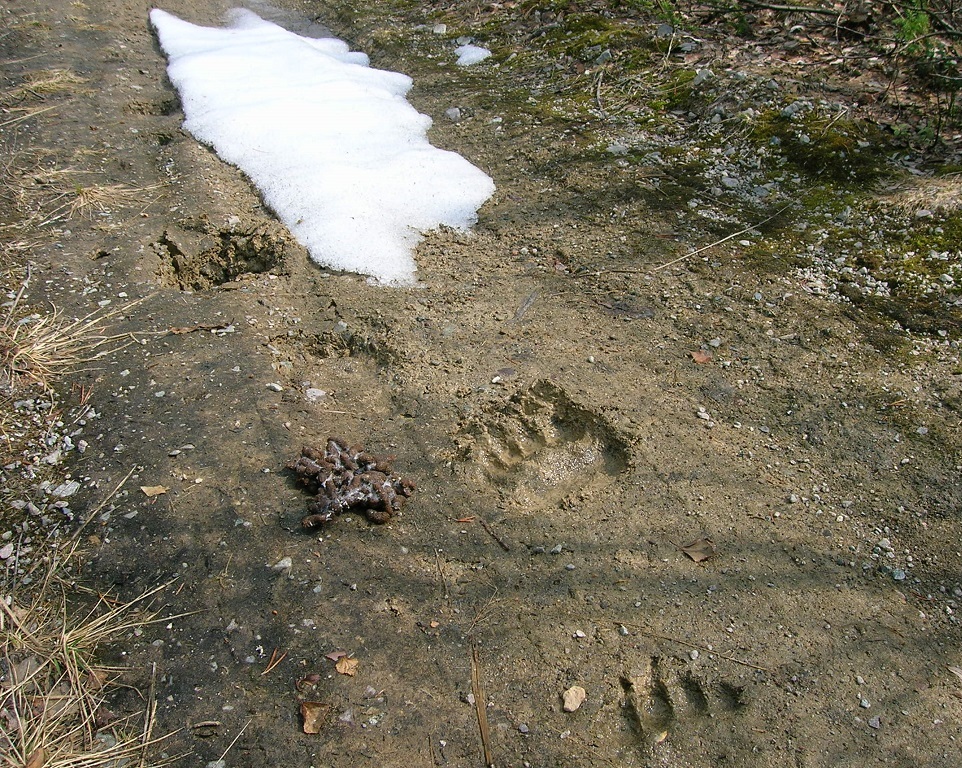 This is real wildlife with no fences. So please understand that we cannot give a guarantee on seeing these wild animals. But with our local nature knowledge and wildlife experiences, the chances on finding them are very high.